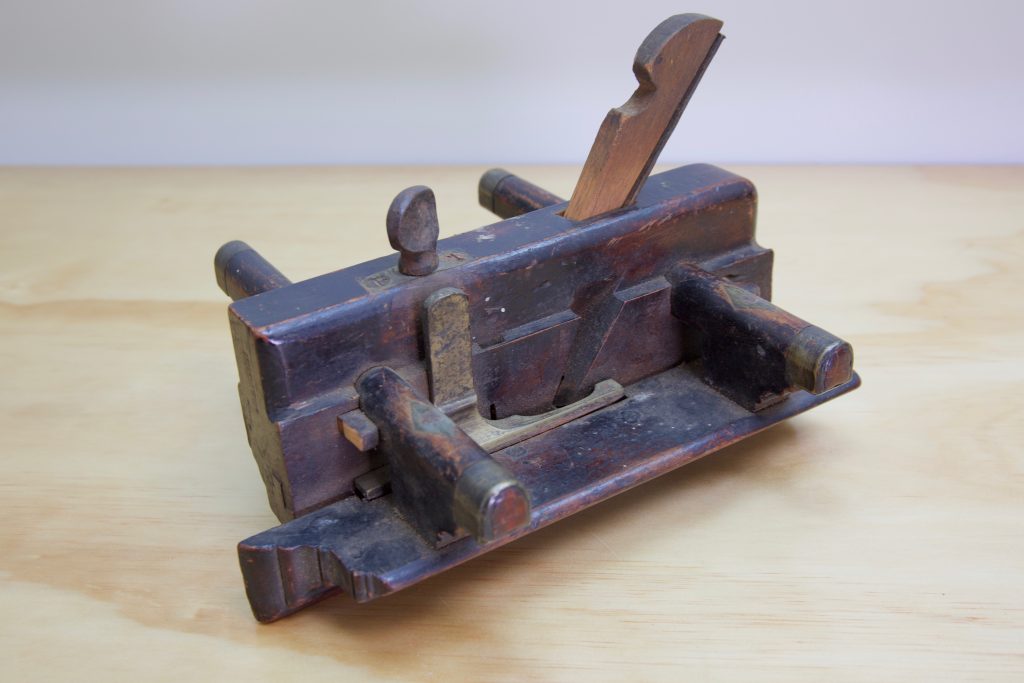 Having bought this Sash Fillister plane, cheaply on Ebay, We could see it was in need of a lot of work to restore it to anywhere near the condition it deserved to be in. The plane which would have been used to cut rebates (rabbets) in wooden sash window frames possibly dates back to some time in the 1800's, the stamp on the front "Nelson" relates to Nelson planes of London (1805-1852) whilst the blade carries the name of George Buck (1805-1865) whose company traded on the Tottenham Court Road, London from 1838 to 1930. The blade shows the high quality of steel used as it took a very keen edge, after initially using a honing guide, then a quick touch by hand on the oil stone and a little improvised stropping. The whole of the restoration process is captured on video on our Youtube channel Restore and Make.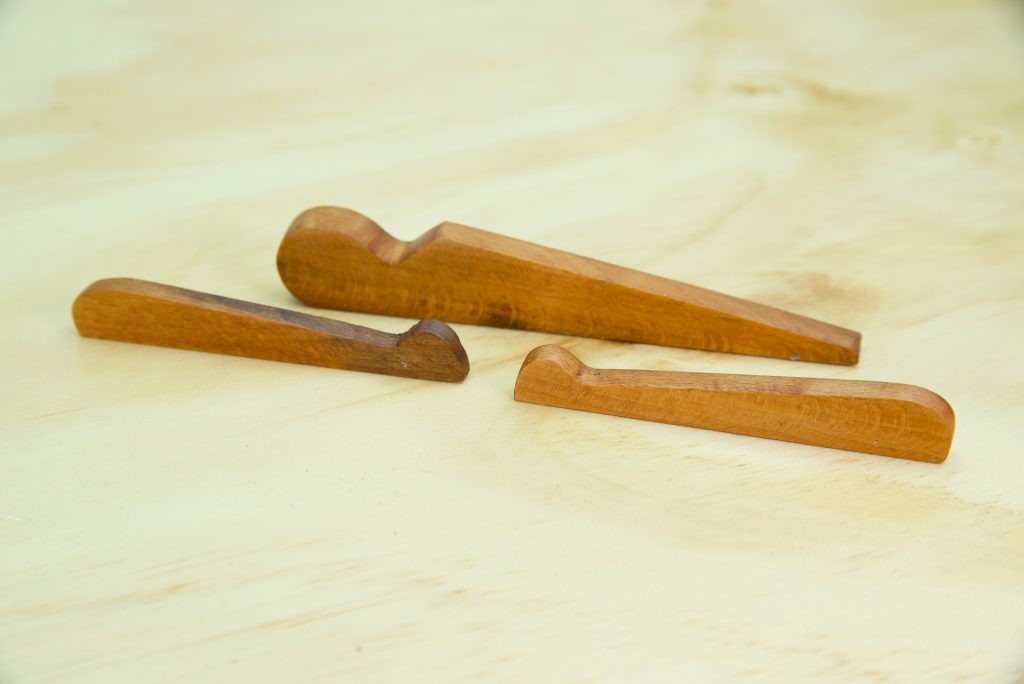 As with a lot of things bought from auction sites, the state and integrity of the item is not always obvious until it arrives. For the purposes of this project I could see loads of potential, but it became apparent that the blade retaining wedge was not an original and one of the two arm retaining wedges was broken. Time for some fabrication, so out with the bandsaw and a sacrificial wooden plane of a similar age which was beyond repair. Three new wedges were made and after sanding and oiling looked in keeping with the plane.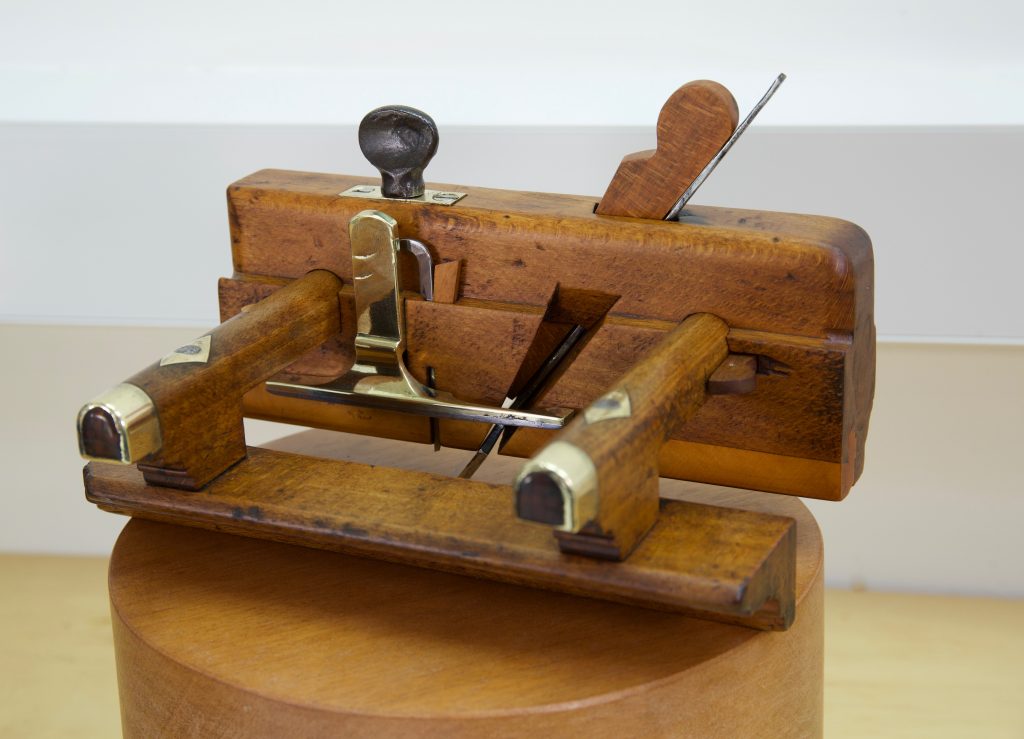 The end result was just what we had hoped, a tool which was restored to a condition relevant to it's age, but looking like it had been looked after by a crafts person who loved it. It's hard to believe it's the same sorry looking thing that came through the post.
The views expressed in this blog are solely those of restoreandmake.com. There are affiliate links embedded in this page from which we may gain a small commission, we do this to try and maintain a good quality website and youtube channel. To further support us you may like to visit our merchandise store, Re-Store Designs