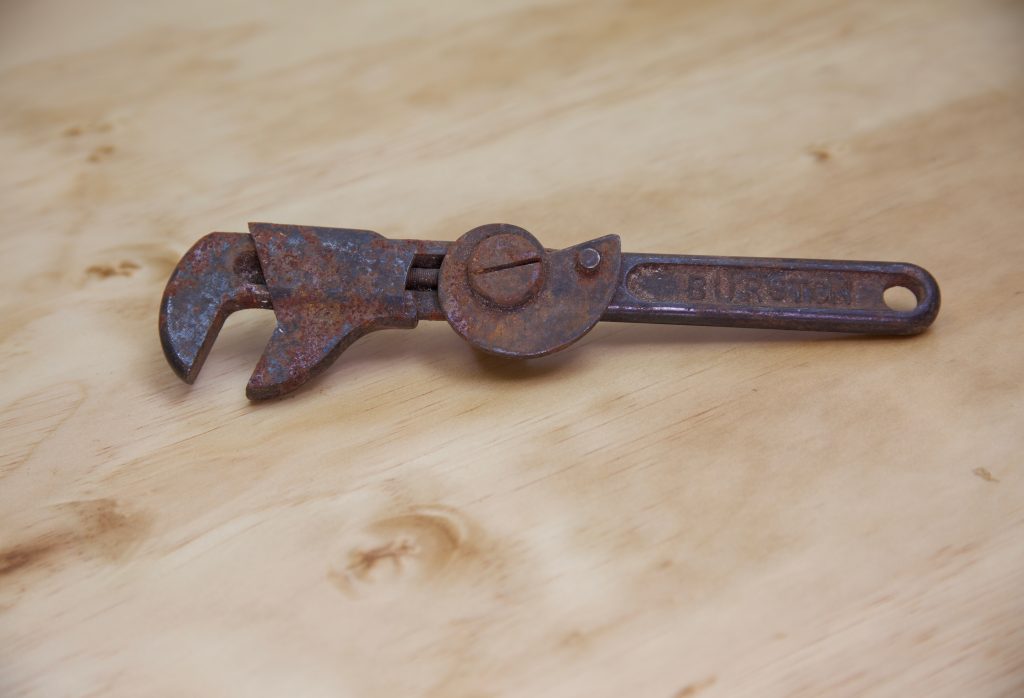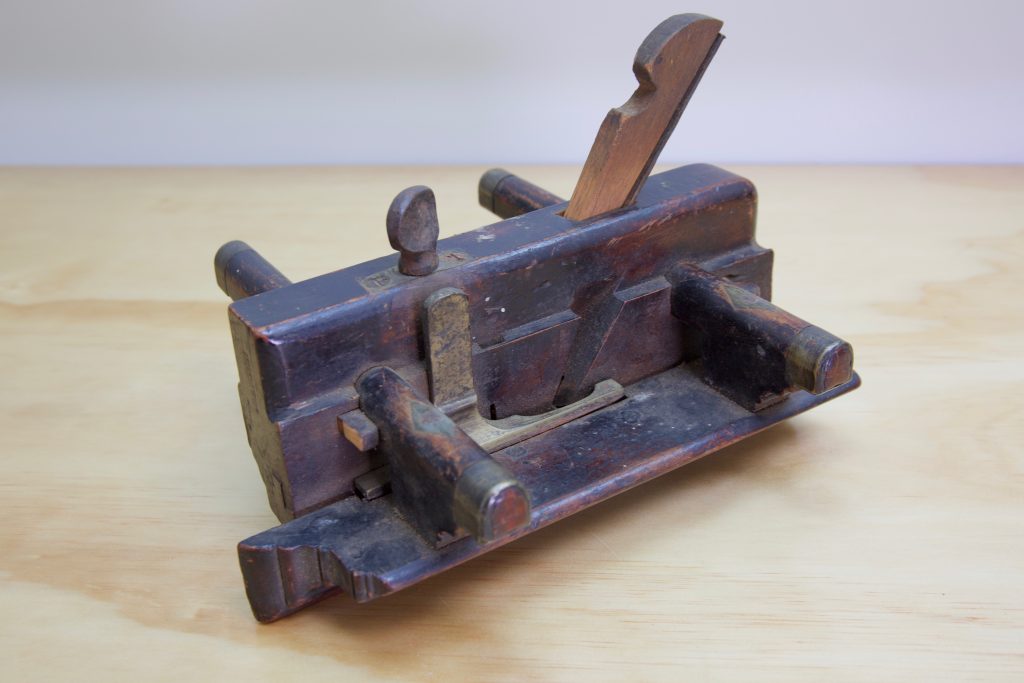 This website is an extension of the Youtube channel with the same name. It was started to give a broader platform to promote the art of restoration and hand craft.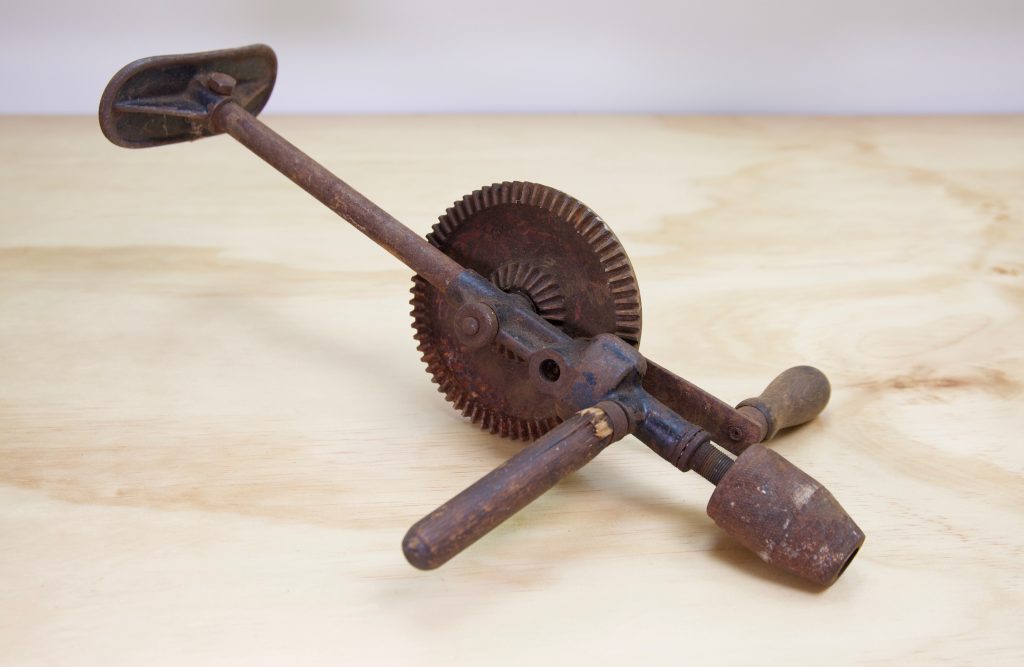 Like what you see? SUBSCRIBE on Youtube!
We're always keen to hear from crafts people and creatives, so why not drop us a line.
Vintage Brass Blowlamp Restoration Max Sievert APH Blowtorch The subject...
Read More